About Us
Tia Greyhound & Lurcher Rescue (registered Charity No 1105626) was founded in 1997. We provide love and safety for up to 100 dogs in our kennels and find "forever homes" for over 200 dogs each year. We also support unwanted shire horses.
A foreword by Maureen Purvis
I first met Deb about eight or nine years ago, when we were to appear in front of a Parliamentary Committee at the House of Commons to tell them how the greyhound industry was abandning the dogs when they were of no further use for racing.
We met at Annette Crosbie's house in London and I recall us all sitting very formally in her sitting room – not because Annette is formal in any way, but because her beautiful glossy black dog, Tati, was watching our every move. Tati was very friendly and wanted to be stroked and fussed on his terms, but, Annette warned us, took exception to anyone reaching into a handbag. So we sat there, not daring even to take out a tissue to blow our noses and watching our Ps and Qs! Why handbags spooked Tati was never discovered…
Deb gave the MPs the full lowdown (in her usual forceful way!) on the condition of the abused greyhounds which came to her and showed some photographs to prove it. I gave them financial facts and figures and Annette pulled it all together. This was the first time these MPs and lords had been told what was happening, and it was the beginning for us all of a long journey – writing letters, going to meetings, getting MPs to ask questions in Parliament and drawing attention in the Press at every opportunity to the rescue effort for the greyhounds.
After that event, Deb and I kept in touch, and when she told me of problems she was having with Leeds City Council, I was happy to take these up for her. I have to say that once the Council realised the difficulties for greyhounds a lot of help was forthcoming; part of the problem was that they previously had no idea of the issues.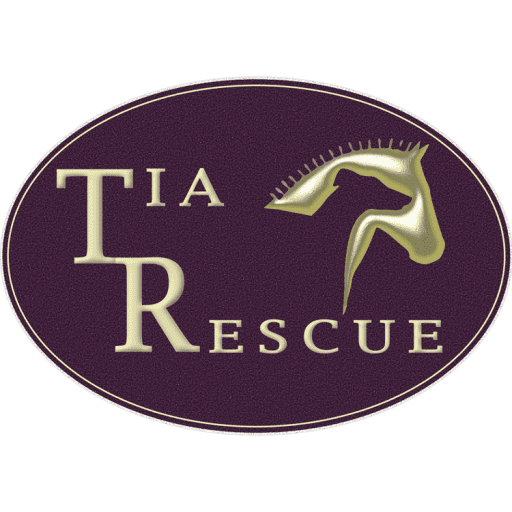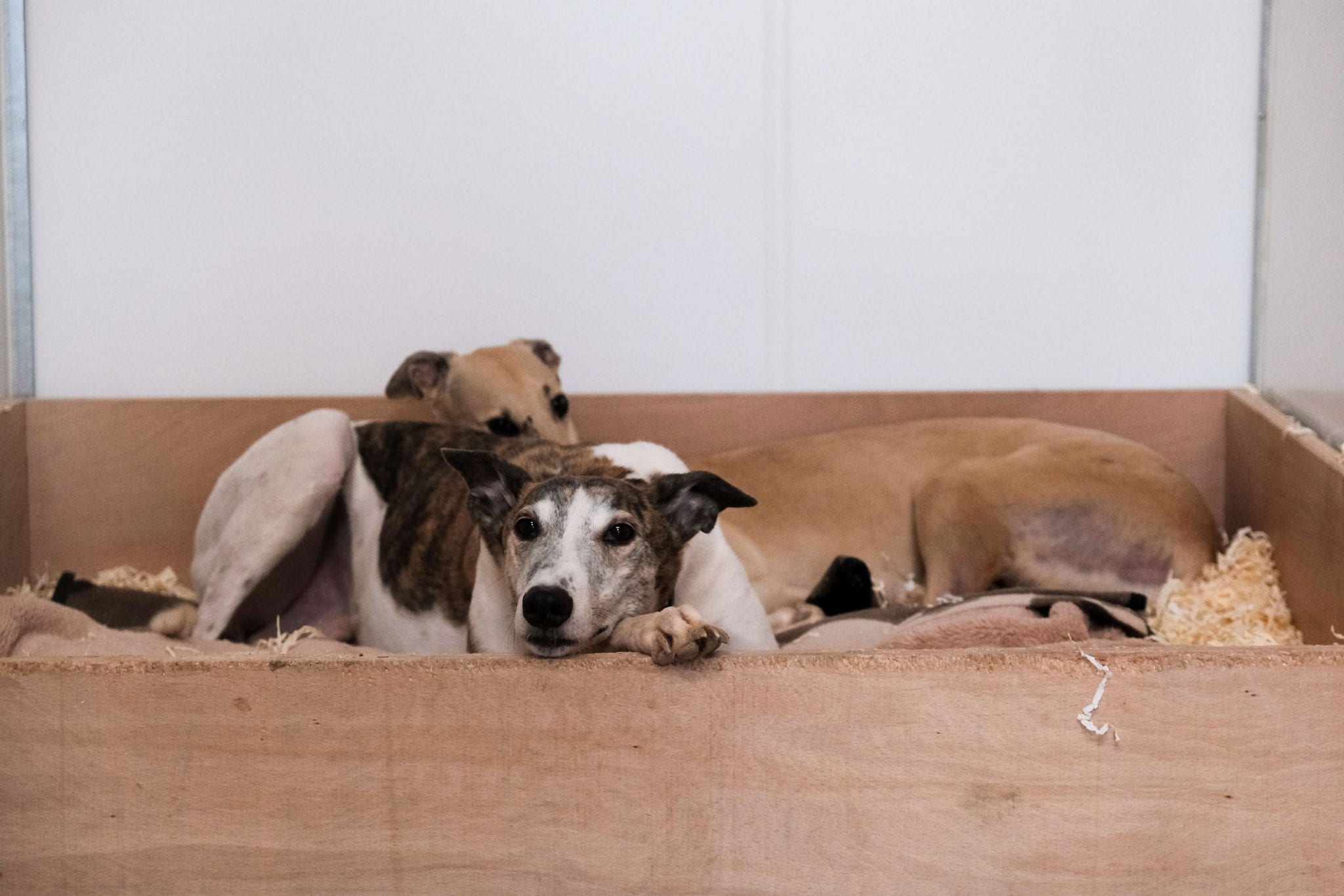 Trying to get the people making millions out of the dogs to recognise their responsibilities hasn't been easy and even now they will happily shift the blame for anything which goes wrong. Annette and I, as Greyhounds UK, have been blocked by the Government time after time especially in the Animal Welfare Bill the game is all about the money and the track promoters, the bookmakers and the Government itself all make a very generous income out of the dogs' efforts.
But we all keep working hard to get justice for the dogs, and Deb has worked miracles at Tia to overcome all kinds of difficulties in getting a settled place for the kennels and in getting cash to survive and thrive. Bob is one in a million and getting the farm was amazing. All the greyhounds Tia has ever helped are around in spirit always – even if they are sleeping on someone else's couch now and they are an inspiration to everyone to keep going.
Tia is a founder member of the new Alliance of Independent Greyhound Rescues and the Government will be hearing from them in the coming months. Some new regulations for greyhounds are in prospect and we will all be doing just about anything legal to make sure they do the right things for the dogs.