Our Tia Christmas fundraising stall will be at the following events for you to purchase your Tia calendar, cards, and treats and gifts for hounds and humans. We will also have tombolas: Sun 10th Dec at Lakeside Shopping Outlet, White Rose Way, Doncaster DN4 5PJ, 10am...
read more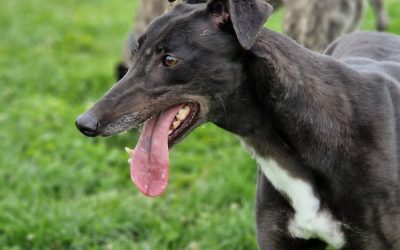 Big Time Vicky was her racing name and has been here since February. She doesn't get any offers of a home. Not like the pretty, coloured greyhounds. Well all I can say Susie, is that it is there loss and our gain, you are a pleasure to have around. You are crackers,...
read more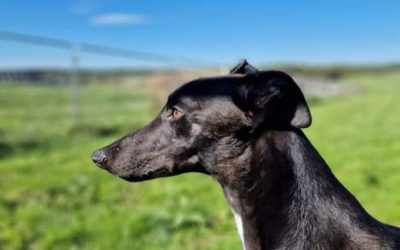 Murdok has just gone 2 years old. He had 9 races at Monmore and was disqualified on his last outing in July this year. He most likely came up here to the last flapping track in Scotland, either that or he miraculously found himself a home... A month later he was...
read more